Always one step ahead
of the competition.
Always one step ahead
of the competition.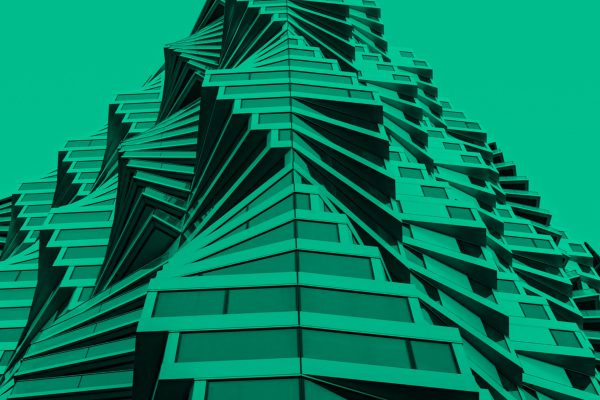 Simplicity at its coreSimplicity at its core
Designed for the PM of today
We live in unprecedented times, with a turbulent climate marked with emerging risks and rapid unyielding change. Staying in complete control of your project has never been more important. The ability to respond rapidly to emerging change has never been more important, and with Project+, you're always one step ahead of the competition.

Project+ is the future of enterprise PPM solutions, a fusion of our philosophy of simplicity powered by powerful cutting-edge technology. Crafted to be fully scalable yet staying true to its most important attribute, keeping you in complete control.

future of enterprise
PPM solutions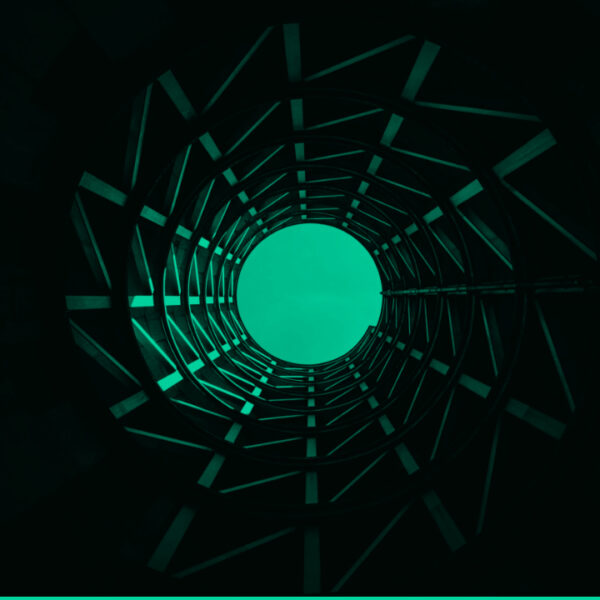 Simplicity at its core
Simplicity is at the core of project+, reflected in every facet of our product. We pride ourselves in crafting a user-friendly interface that guarantees a streamlined enjoyable experience for everyone.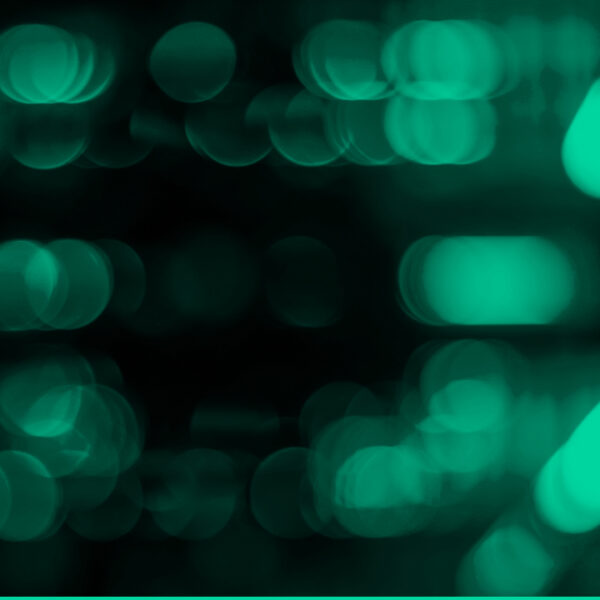 Harnessing the power of A.I
Harnessing the disruptive power of A.I, Project+ seamlessly integrates A.I within the solution to further enhance your experience and push the boundaries of the future of PPM solutions.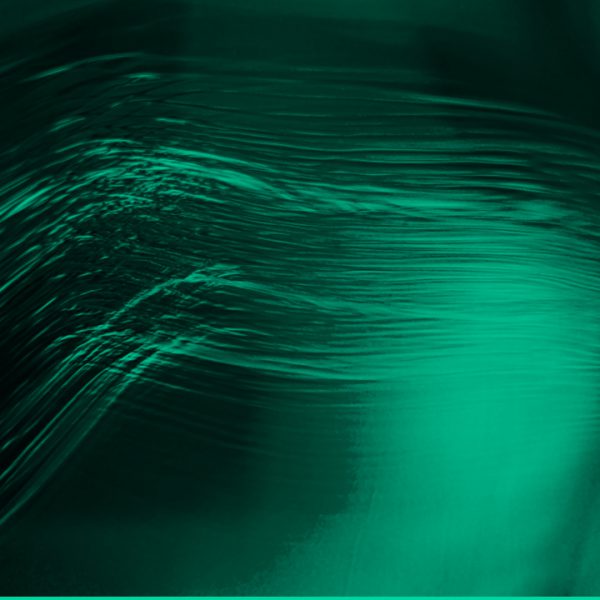 Universal at heart
With pride of our Saudi heritage, Project+ was developed with multi-language in mind, allowing
for our solution to support both Arabic and English.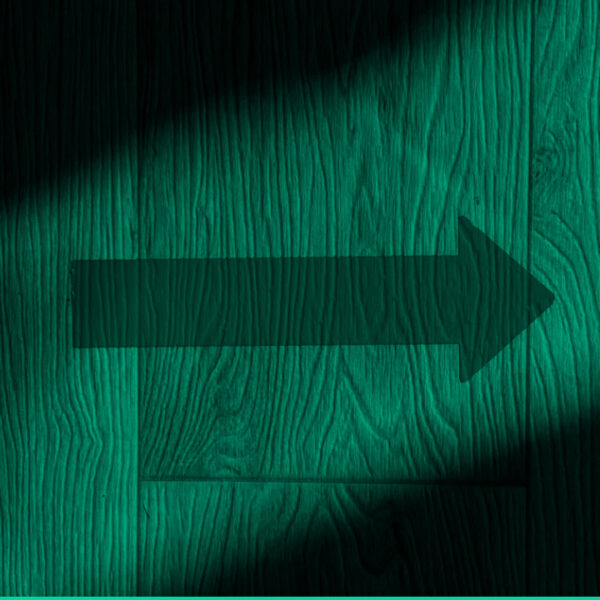 Designed for the PM of today
Projects have never been more complex to manage, with an array of confounding factors and a demand for rapid adaptability. Project+ was made for the future PM in mind, enabling collaboration with intuitive built-in communications features.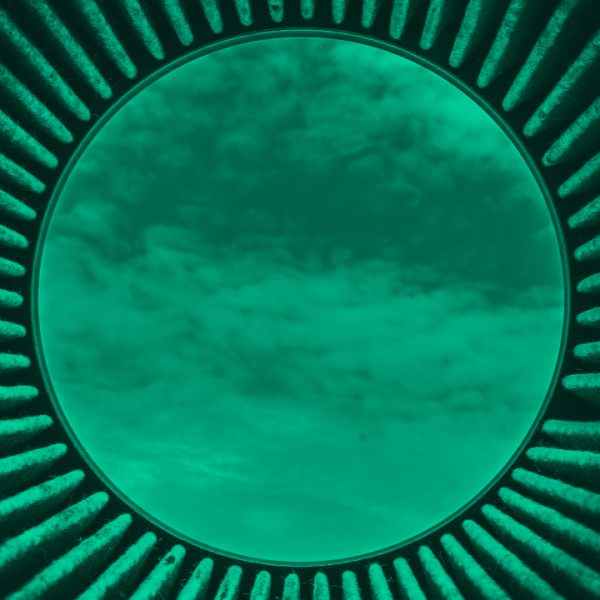 Your project lifecycle in one place
Project+ bridges all elements of a project into one place. Wether it's your project updates, risks or issues , everything you need is a single click away.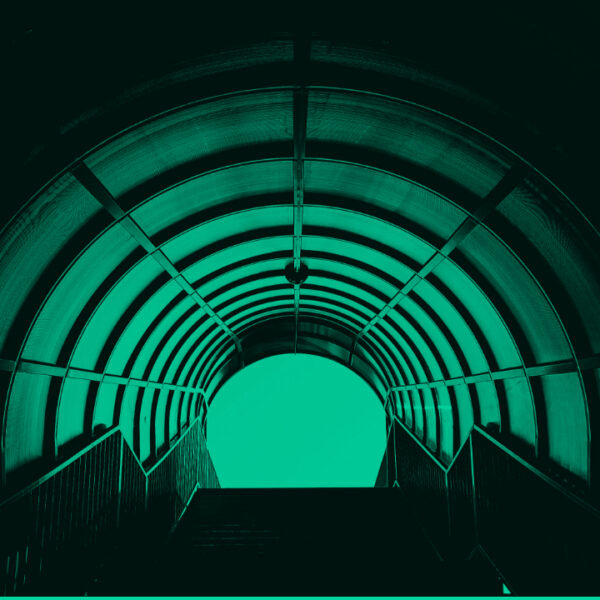 True Vision
With Project+, we enable collaboration by providing complete 360° vision of your project. See what's happening in your project live and in real-time with
notifications and A.I alerts.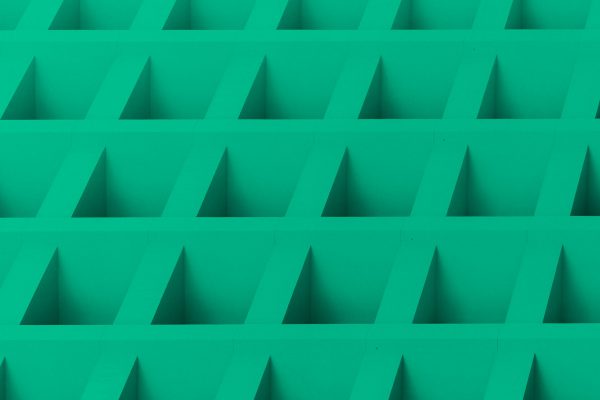 "With the many stakeholders involved in our projects, Project+ continuously proves to be a great solution for collaborative project management"
CALX Consulting
---
Contact us today to get a demo of project+ for your business
Contact us
Email
Follow us
Simply fill out the form and we'll be in touch soon.