Empowered driven people are
the engine of our organization.
At CALX, we believe the formula to success revolves creating a family-oriented culture, where personal growth and achievement is a shared celebration. With a strong emphasis on teamwork, diversity and inclusivity, our community operates as a single model. CALX provides clear career development pathways to grow consultants with the capability to thrive in a changing world.
CALX Consulting – Saudi Arabia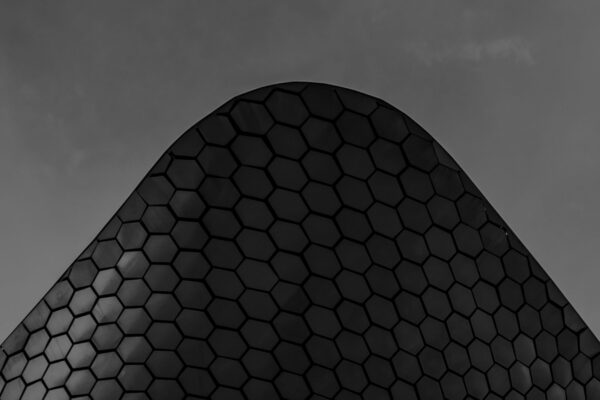 fresh ideas and an urge
to leave a lasting impact
At the start of every journey, is a single step.
Your career is whatever you want it to be. The ball is in your hands. If you have a thirst for growth, fresh ideas and an urge to leave a lasting impact, welcome to the family.

We work with exceptional people in exceptional projects with cutting-edge technology. Together we can be a part of something greater than ourselves.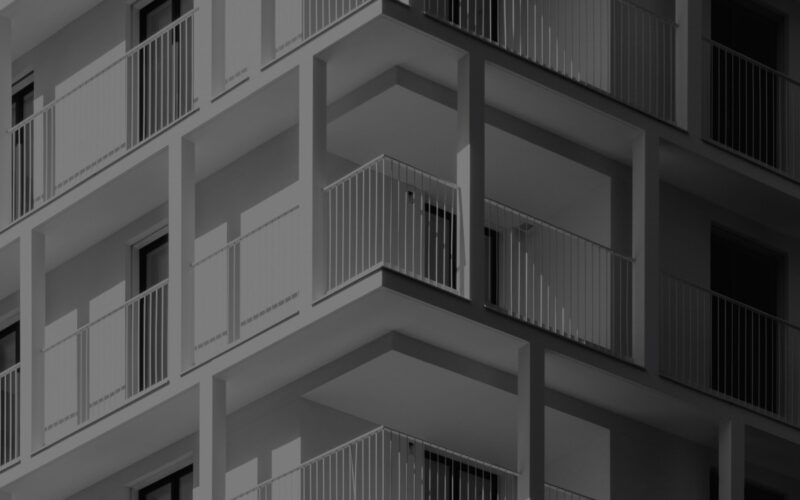 Contact us
Email
Follow us